We Can Create a Concrete Patio on Your Spanaway Property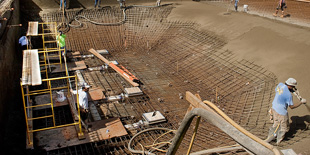 Do you wish you had more space on your Spanaway, WA property to:
Entertain guests?
Play with your pets and/or children?
Spend time outdoors?
Make your property truly your own?
We at Lakeside Concrete Pumping believe that backyards, side yards, and properties all over the area deserve a concrete patio that increases outdoor living space. While most homes come with a small patio, many of them are cracked or too small to use with the whole family.
Our concrete patio contractors are experts in patio design, installation and repair so you can get the most out of your patio. We have plenty of concrete patio ideas to share, or you can let us know what you want for your outdoor space. Improve the beauty, value, and function of your backyard or property with concrete patios from our experts.
Concrete Patios for Spanaway Homes and Businesses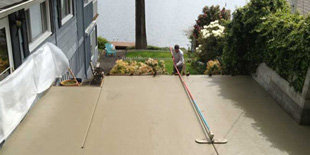 As a home or business owner, you know that a beautiful patio is inviting and can increase the overall appeal and value of your Spanaway property. We specialize in concrete patios for homes and businesses in the area, whether for:
Families
Employees
Guests or customers
Community spaces
We can help you come up with concrete patio ideas that reflect your needs and style, or you can review our past project portfolio. When we get to work on your concrete patio project, we also guarantee the highest-quality, longest-lasting concrete products.
Our concrete patio contractors also know the best way to pour and cure concrete so it looks smooth, is easy to keep clean, and adds usable outdoor space. We also offer concrete porch installation if you're looking to renovate or add a more inviting porch to your home.
Why Call Us for a Concrete Patio Installation in Spanaway?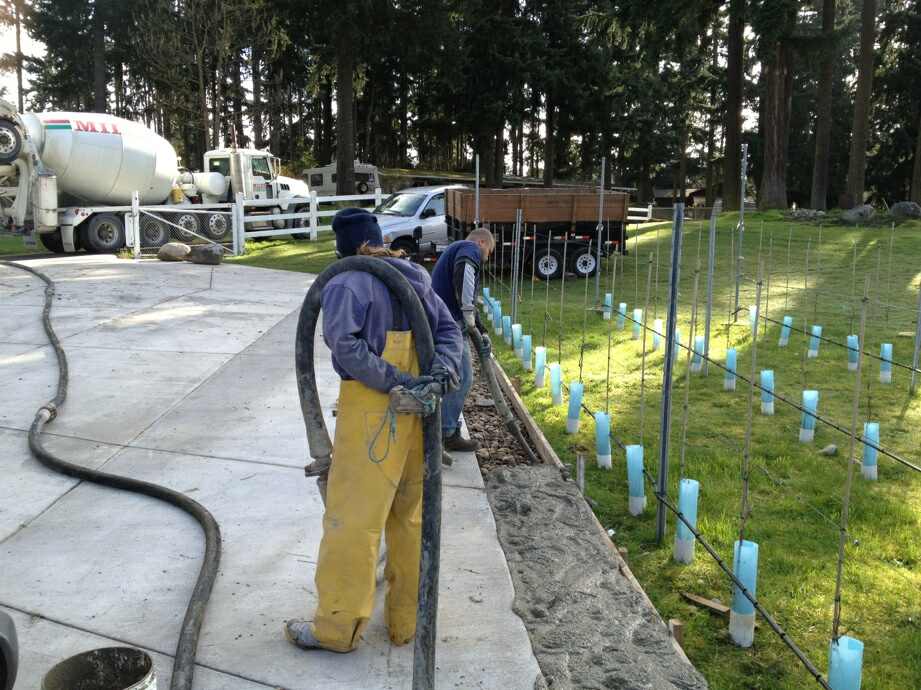 Using state-of-the-art concrete pumping techniques and a fleet of trucks that can pour concrete anywhere, we are the company to trust in Spanaway. Concrete patio installation is arguably more important than where you have your new patio installed. This is because concrete patio installation can impact:
The look of the cured concrete
Your patio's size and dimensions
How well the concrete stands up to weather, shifting soil, etc.
Your return on investment
Safety on your property
Don't underestimate the power of expert concrete patio installation in Spanaway. You can trust us to offer the most reasonable concrete patio prices, as well as exceptional service from a team that knows what they're doing.
If you're considering a concrete patio for your Spanaway home or business, call Lakeside Concrete Pumping. You can reach us at 253-444-6710.