Concrete Delivery Tacoma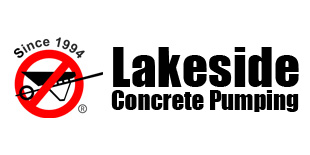 Concrete is an important substance used to construct buildings for any residential or commercial purposes. However, it is important that the concrete delivery is done at the right time and at right place to maintain the integrity of the structure.
Lakeside Concrete Pumping provides concrete delivery services in Tacoma, WA. We are a dedicated team of professionals who work with high standards.
We are a locally owned and operated concrete pumping company that believes in total customer satisfaction. Below are some advantages of our ready mix concrete:
Higher quality
Less cement needed
Faster work completion
Our concrete delivery service in Tacoma ensures timely delivery of material so that your work is not delayed. You can get in touch with our consultants to know more about our concrete delivery costs.
Concrete Work Tacoma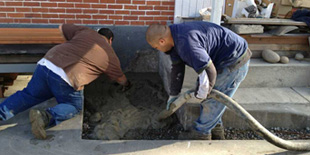 Concrete work is generally undertaken for various residential and commercial purposes. We provide high quality concrete work services in Tacoma.
Our team is extensively trained in all areas of concrete work. We offer concrete delivery, which ensures delivery of the concrete at a pre-determined time.
Some factors to consider for your next concrete work project include hiring a team that is:
Highly experienced
Expertly trained
Customer-focused
Using only high-quality materials
Our team of professionals makes sure that you attain your concrete pumping goals. Concrete work is not a DIY project as it can come up with a variety of problems that most people aren't sure how to handle.
Our team makes sure that all your issues are resolved with their honest and trustworthy advice. You can call us to get more details on our services.
Tacoma Concrete Pumping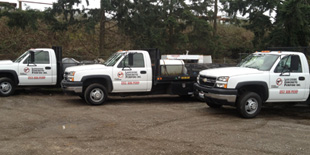 Concrete pumping is an essential factor if you want to perform concrete work with full efficiency. It is essential for various construction, building and public work projects.
We provide high quality concrete pumping services in Tacoma and have offered ready mix concrete services for many years. Our team is extensively trained and we ensure that the job assigned to us is carried out successfully - and with complete customer satisfaction.
Below are some benefits of using our equipment for concrete pumping:
Faster placement
Easy spreading
Less labor required
No muddy mess
We specialize in concrete pumping for easy and hard to reach areas.
You can call Lakeside Concrete Pumping at (206) 452-4800 for concrete delivery for residential and commercial concrete work in Tacoma today!