We Can Create a Concrete Patio on Your Tacoma Property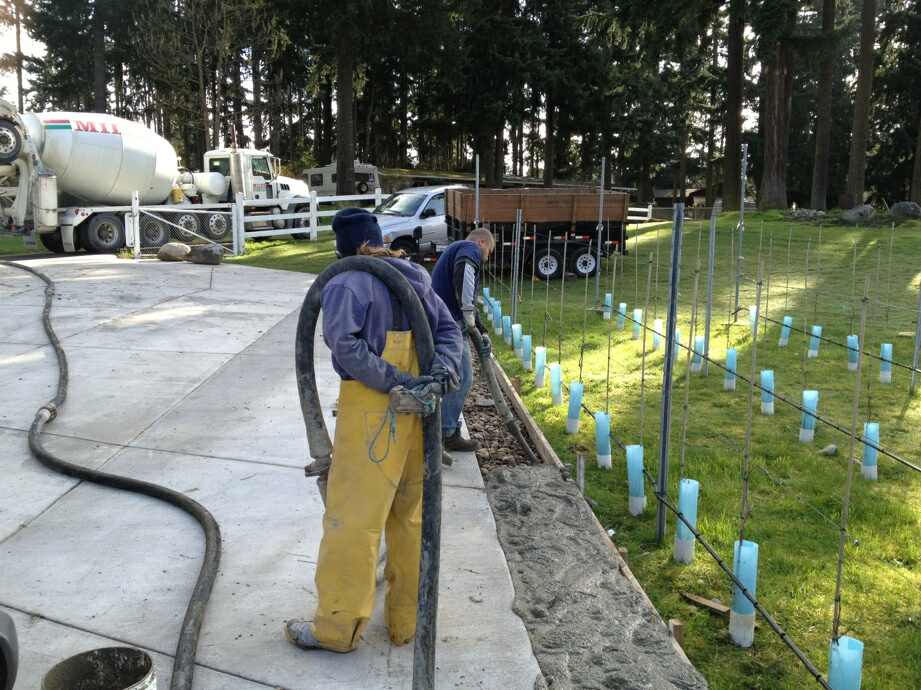 Your home is more than just what's inside your four walls; your home is the entire property! Make the most of your outdoor space by installing a concrete patio on your Tacoma, WA property. The team at Lakeside Concrete Pumping is here to install the best concrete patios in the area. Thanks to our extensive experience, we can create concrete patios that:
Match your size and function requirements
Make it easier to use your outdoor space
Add value and beauty to your property
Our concrete patio contractors can offer a variety of different styles, including slab shapes, dimensions and even designs. You don't have to worry that your concrete will be dull or develop cracks soon after installation.
Our concrete patio installation is exceptional and is backed by our state-of-the-art concrete pumping equipment. We can also pour concrete patios in any hard-to-reach areas thanks to our concrete pumping tools.
Concrete Patios for Tacoma Homes and Businesses
Whether you have an existing home concrete patio that is too small or you own a business in Tacoma that could use some extra outdoor space, we are here to help. Our concrete patio design ideas are perfect for:
Private family homes
Apartment complexes
Business outdoor areas
Community areas
Concrete patios can be poured and designed to fit your specific needs, whether you want a safe place for kids to play or an outdoor cafeteria space for your employees. You can discuss concrete patio ideas with our expert contractors and we'll help you create a design that reflects your needs, style, and budget. Don't worry about the concrete patio price, either, as we charge reasonably.
Why Call Us for a Concrete Patio Installation in Tacoma?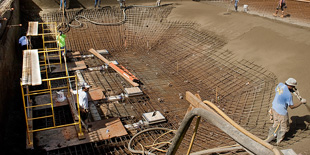 The quality of concrete patio installation is much more important than the design or location of your new patio. This is because poor concrete patio installation can reduce the value of your property, cause more trips and falls, and decrease the overall beauty of your outdoor space. Our concrete patio installation service in Tacoma offers home and business owners:
The highest quality concrete products
Fast response times
An extensive portfolio of concrete patio ideas
Quick, efficient concrete patio installation
With minimal disruption to your home or business, we'll install concrete patios in Tacoma that look great, increase your outdoor space, and improve your property value.
For more information on concrete patio installation in Tacoma, call the pros at Lakeside Concrete Pumping at 253-444-6710.