We Can Create a Concrete Patio on Your Lacey Property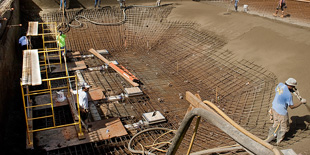 Your taste and preferences are visible in the way that you maintain your property, but sometimes your property will start to look old and worn no matter how hard you try.
If the exteriors, especially the patio and driveway, of your home need repair or replacement, we can help.
We at Lakewood Concrete Pumping offer high quality concrete patio installation in Lacey, WA. As one of the leading concrete patio installation companies, we provide services that include:
Unique concrete patio design ideas
Concrete porch installation
Maintenance
With us as the company for the installation of concrete patios, Lacey residents can rest assured that they are being served by one of the best companies in the industry. You can also look forward to a hassle-free experience.
Concrete Patios for Lacey Homes and Businesses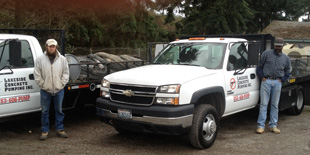 Whether it is your home or business premises, concrete patios can make the right impression on your visitors. This is why you need to find an experienced company that provides concrete patios in Lacey.
We provide high quality installation of concrete patios using the best:
Concrete tools
Dyes
Textures
Patterns
You can rely on our highly experienced and expert technicians for the smooth installation of concrete patios in your home and business premises. Being equipped with large concrete pumping trucks and equipment, they can even reach difficult-to-reach areas.
Why Call Us for a Concrete Patio Installation in Lacey?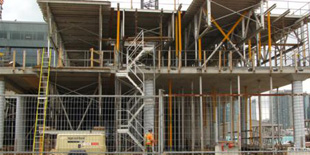 People often think that concrete patio installation is a costly affair. However, let us assure you that concrete patio installation is very affordable.
We can provide customized concrete patio installation in Lacey, taking your budget and your design ideas into consideration.
You can rely on our patio installation services as we specialize in the following:
Machine finishes
Stamped concrete
Sand finishes
Broom finishes
Hard trowel
Besides the techniques and finishes mention above, we have a host of other ideas as well. You can either choose a design from our portfolio or suggest any of your own. However, if you are unable to make a choice, you can take the help of our experts.
They will visit the job site and take into consideration different factors while choosing the most appropriate design, color, pattern, and texture for your patio.
If you have been thinking of upgrading your patio and are looking for a reliable company that provides concrete patios in Lacey, call Lakewood Concrete Pumping at 253-444-6710.