We Can Create a Concrete Patio on Your Olympia Property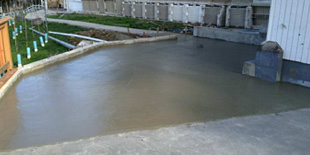 If the exteriors of your home have become dull and drab and you are thinking of revamping your outdoor space, consider concrete. Concrete patios add to the look and value of your property.
Lakeside Concrete Pumping is one of the leading concrete patio contractors offering installation services in Olympia, WA.
As an experienced and established company, we not only offer concrete patio installation but also provide concrete pumping for:
Driveways
Walkways
Porches
Retaining walls
You can trust our skilled and experienced technicians to suggest the best concrete patio design ideas for your home and business. You can compare our concrete patio installation cost to ensure that you are getting the best deal.
Concrete Patios for Olympia Homes and Businesses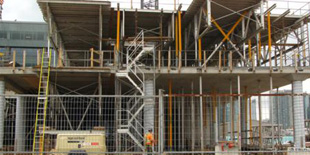 You can check out various designs for concrete patios we've done for previous clients to get an idea of the type of work we do.
You may be surprised to know that not all companies are adept at creating unique concrete patios, but we have been providing installation services for concrete patios in Olympia for a long time.
We are the ideal company to call for concrete patios that require:
Experience
Expertise
Efficiency
Equipment
Equipped with the latest equipment and machines, we will ensure that the concrete porch installation for your home or business is completed within the scheduled time and budget. We use the latest and most advanced techniques of concrete pumping to ensure hassle-free services.
Why Call Us for a Concrete Patio Installation in Olympia?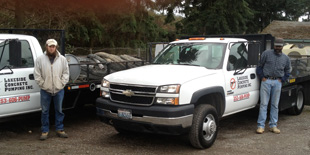 With the plethora of concrete patio installation companies offering services in Olympia, choosing the best one can be a challenging task.
However, to ensure that you are choosing the best company for the concrete patio project on your property, you must do your research.
You can consider a number factors when choosing the best company for concrete installation, including:
Years of experience
Use of latest techniques
Reasonable pricing
Quality of material used
We are the ideal company for concrete patio installation in Olympia as we qualify in all these areas. With us as the company you've chosen for concrete installation, you should expect nothing but the best. You won't have to worry about a thing from the design phase to final installation.
Feel free to call Lakeside Concrete Pumping at (253) 444-6710 for any services related to concrete pumping in Olympia.